Plastering Contractor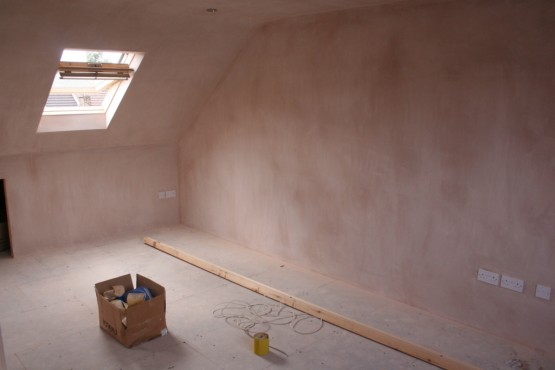 New Coat Painting Professionals have recently employed there own team of plasterers to offer a combined plastering and painting service for commercial projects. No more arguments between plasterers and the painters when it comes to the quality of the work, we'll take that headache away for good!

From the tender stage of a contract to the beginning of a job we like to be involved and offer any technical support and also site visits that the client requires. Before each project starts we will attend a pre-start meeting, ensuring everyone is on the right page with regards specification and what is expected of us. All of our employees have completed the necessary training to ensure the correct application of all materials and render systems.

What We Can Do

With our experience in the construction industry, we can help on a wide range of projects. we pride ourselves in taking a direct approach to each of our clients. Over the years, we have built and developed relationships with each of the contractors who work with us, due to our professional workmanship. From the moment we start onsite, we will be involved with all aspects of the project until our completion date. No matter the size of the project, we have highly qualified staff to complete the task. It is the high quality that our staff provide that has led us to the forefront of our industry. New Coat Painting Professionals do work for major building companies in South Africa and also completes work for private company owners on their commercial premises.Plastering Contractors work on a diverse range of construction projects, from residential houses and apartments to complex schools, hospitals, community buildings, industrial warehousing and high-rise commercial / residential units.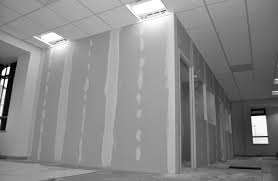 The Plastering Services We Provide
Taping & Jointing
Plastering / Skimming
Plaster Boarding
If our combined plastering and painting service is of interest, please don't hesitate to get in touch today
Interior painting exterior painting exterior house painting roof painting painting professionals painting Interior painting exterior exterior painting painting contractors painting services residential painting commercial painting expert painting painting experts provided professional interior and exterior painting services clean coat of paint town house painting house painting painting contractors jhb painting contractors Johannesburg painting contractors randburg painting contractors sandton painting contractors hartbeespoortdam painting contractors hartbeesport painting contractors Broederstroom painting contractors Brits painting contractors Xanado painting contractors Lanseria painting contractors Houghton painting contractors fourways painting contractors Centurion paint contractors jhb paint contractors Johannesburg paint contractors randburg paint contractors sandton paint contractors hartbeespoortdam paint contractors Hartbeespoort paint contractors Broederstroom paint contractors Brits paint contractors Xanado paint contractors Lanseria paint contractors Houghton paint contractors fourways paint contractors Centurion paint Bryanston painters contractors jhb painters contractors Johannesburg painters contractors randburg painters contractors sandton painters contractors hartbeespoortdam painters contractors Hartbeespoort painters contractors Broederstroom painters contractors Brits painters contractors Xanado painters contractors Lanseria painters contractors Houghton painters contractors fourways painters contractors Bryanston professional painters jhb professional painters joujannesburg professional painters randburg Professional painter hartebeespoortdam Residential painting, industrial painting, corporate painting, interior painting/exterior painting, roof painting and spraying, technique painting, epoxy floor coatings, murals and logos, wood deck and fence staining, removing wall paper, maintenance programmes,custom faux. painting company home painting home exterior commercial and industrial painting Exterior painting and decorating quality painters ceiling coating